WHO DO I CONTACT FOR MY EMR NEEDS?
For EMR break/fix issues: HelpDesk (734) 747-6766 Option #7 or or Shoretel – Ext: 10007
For EMR enhancement requests: Chelsea Bartscht EMR Analyst; x10211
For EMR Training Needs at ID, Neuro, Peds Neuro, Urology and Vascular, please contact: Nancy Mathison, EMR Education Specialist; x10554
For EMR Training Needs at Academic Derm, Academic Surgery, CATS, Colon & Rectal, Derm, DSA, General Surgery, PCCS and Rheumatology, please contact – Nicole Fick, EMR Education Specialist; x10319
EHR TIP OF THE WEEK: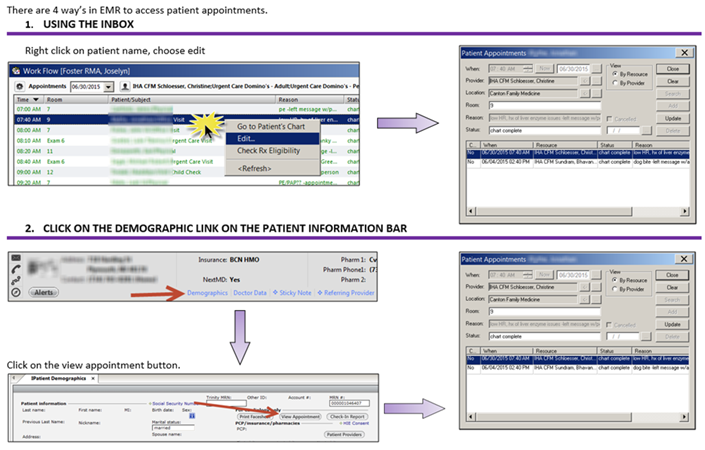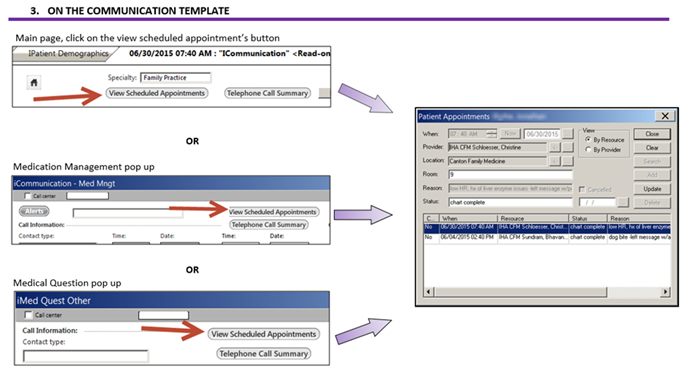 REMINDER:
1.       Please remember to include the following information when you submit a helpdesk request to add location/providers:
a.       Location Name
b.      Provider Name (First and Last)
c.       Address
d.      Phone Number
e.      Fax Number
Resolved EHR Tickets:
·         Added column on Quick Referral to indicate if internal or external referral order
·         Quick Referral Pick lists have been updated with requests.
·         CATS only: Same day admit letter has now been reformatted.