WHO DO I CONTACT FOR MY EMR NEEDS?
For EMR break/fix issues or enhancement requests: HelpDesk (734) 747-6766 Option #7 or or Shoretel – Ext: 10007
For EMR Training Needs: Melissa Clive, EMR Education Manager; (734)747-6766 x10545
EHR Tip of the Week: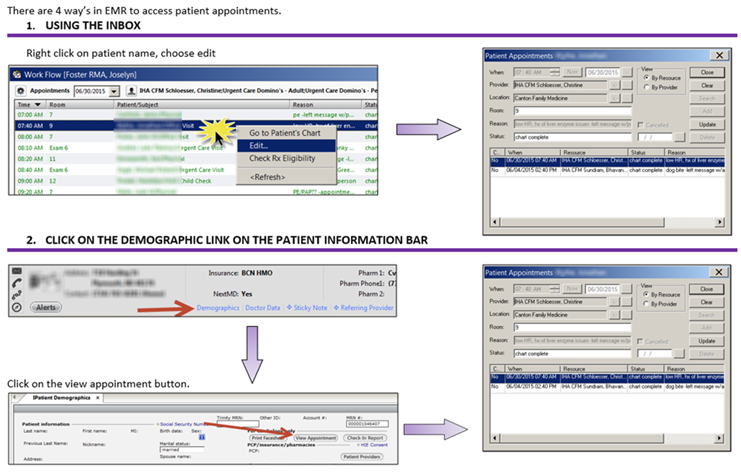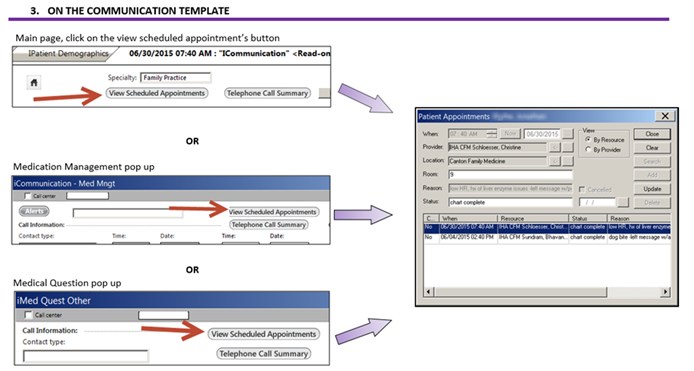 REMINDER:
1. Please remember to include the following information when you submit a helpdesk request to add location/providers:
a. Location Name
b. Provider Name (First and Last)
c. Address
d. Phone Number
e. Fax Number
Resolved EHR Tickets:
· On occasion a second signature would show on the Anticoagulation document. It will now only display one provider signature.
· APP's must now complete the APP Billing panel in order to 'Finalize' (submit charges) for their visits.
· Added column on Quick Referral to indicate if internal or external referral order
· Quick Referral Pick lists have been updated with requests.
· Historical Referrals will no longer pull to the Patient Ticket.