WHO DO I CONTACT FOR MY EMR NEEDS?
For EMR break/fix issues: HelpDesk (734) 747-6766 Option #7 or or Shoretel – Ext: 10007
For EMR enhancement requests: Joselyn Foster, RMA EMR Analyst x10266
For EMR Training Needs:  Stephanie Thomas, EMR Education Specialist; x10669
EHR Tip of the Week: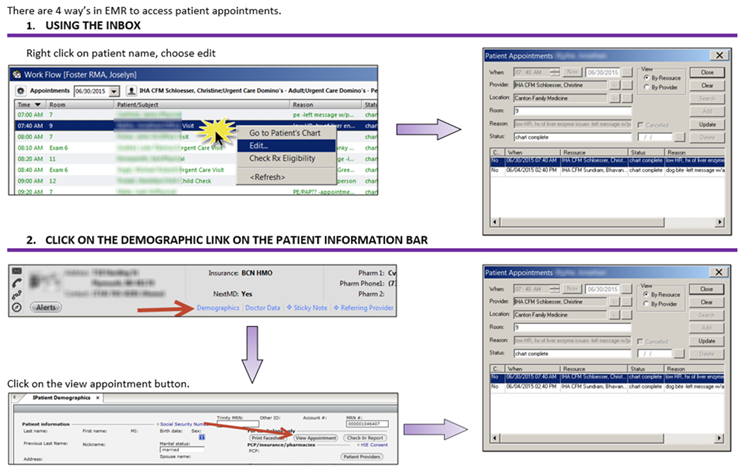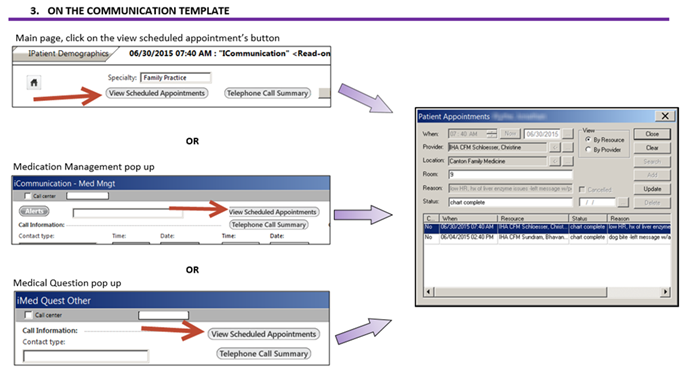 REMINDER:
1.       Please remember to include the following information when you submit a helpdesk request to add location/providers:
a.       Location Name
b.      Provider Name (First and Last)
c.       Address
d.      Phone Number
e.      Fax Number
2.       Documentation of a patient's Hysterectomy– This is important!
a.       Why? This is important for quality care because patients who have had a hysterectomy w/ removal of the cervix (and have no h/o abnormal Pap smears) would often unnecessarily be getting Pap smears done.  Testing in this population of patients is not needed.  This is also something that insurance payers are monitoring and if documentation is done incorrectly this can affect reimbursement.
b.      How do I document it? See attached.
Resolved EHR Tickets:
·         On occasion a second signature would show on the Anticoagulation document. It will now only display one provider signature.
·         Changes for the BCN tobacco cessation workflow:  tobacco cessation document automatically generates offline, task description includes instructions to the user to fax the letter to BCN and to send to the patient via portal or mail.
·         When billing for 3 minutes on the Tobacco Cessation for BCN, when you submit the charges the document will now generate properly. 
·         Added column on Quick Referral to indicate if it is an internal or external referral order
·         Quick Referral Pick lists have been updated with requests.
·         On Disease Management, You now have the ability to mark "normal" or "abnormal" for the diabetic foot exam. 
·         The Fluoride Varnish checkbox on the Nose/Mouth/Throat pop-up of the physical exam has been updated for ages 6 months through 16 years old.  Please see attached training document for more details.